Still too tired but, yes, I'm back home (for those who don't have twitter). I hope everything was good for you as for me in those past days. Thanks for all the "welcome home". :)
Just a *sneak peak* of the place I've been...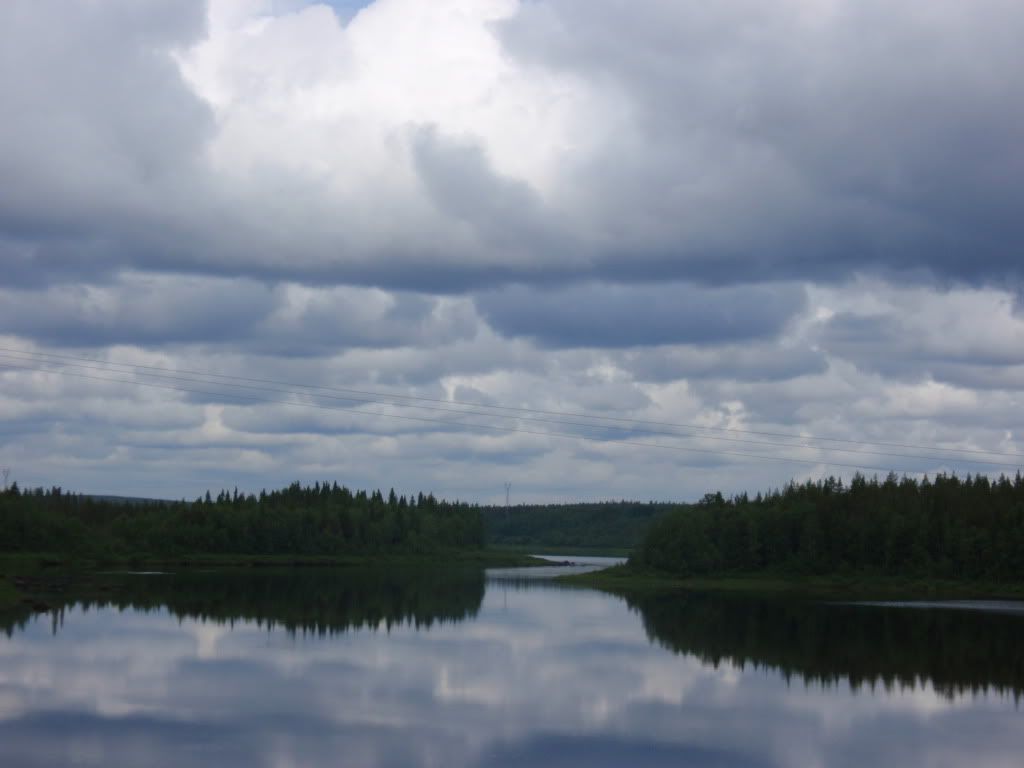 I have more than 800 pics, my friends have taken tons, so a lot more to came (not every pics, don't worry! LOL!) in a proper "finland picspam" entry, if some one is interested...
Going to sleep.
If there is something I've miss in those 10 days that you think I should know/read/watch, please link me away!
Hugs & Kisses, D.